Home / Category / Super Foods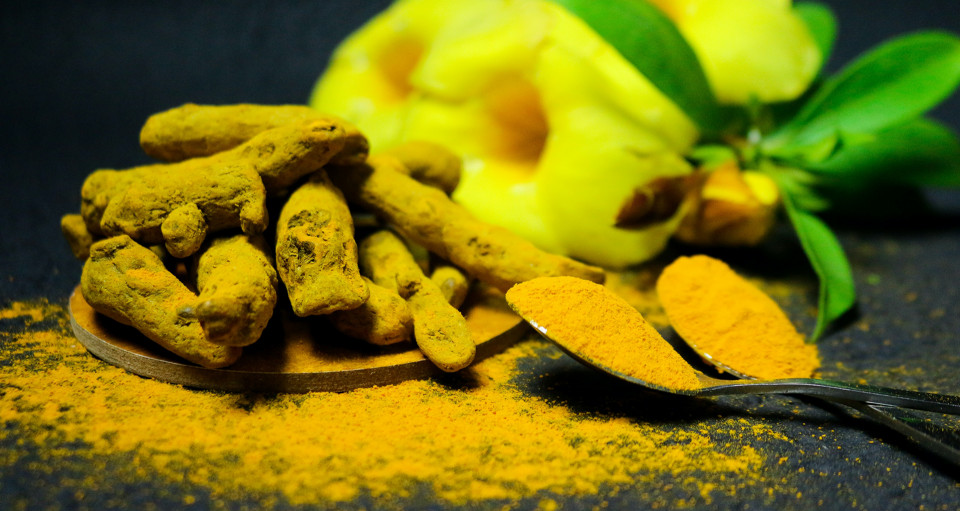 Feb 10, 2022
5 Reasons Everyone Loves Turmeric for Healing
Doctors and scientists are constantly researching new treatments. In the middle of all of these studies, one powerful spice keeps getting mentioned over and over: turmeric. Why are turmeric supplements so popular?
1. Turmeric Is Easy
One reason people love turmeric is that it packs a lot different health benefits into just one spice. It can support your digestive system, joints, metabolism, mood, immune system and brain health. That's a lot of healing power! If you have a busy schedule, it's not always easy to remember to take a bunch of herbs for different symptoms. On the other hand, it's a breeze to focus on turmeric and reap the benefits. Two capsules with any meal, once a day, is all you need.
2. Turmeric Is a Natural Solution for Pain Relief
One of the biggest benefits of turmeric is the way it helps with pain and inflammation. The secret is an important compound found in turmeric called curcumin. This antioxidant has natural anti-inflammatory properties that can provide the same pain relief as over-the-counter pain relievers. Turmeric is especially good at helping with chronic inflammation, the kind of long-lasting inflammation that causes joints and muscles to ache every day.
3. It Helps Joints the Right Way
People who have arthritis can benefit a lot from the inflammation fighting effects of turmeric. Not only does it provide pain relief, it can also reduce soreness and help stiff joints move easier. These benefits are completely natural.
When you compare that to many arthritis medications that have strong side effects, it's easy to see why people love turmeric. Instead of covering up pain with drugs, turmeric takes care of the root of the problem. It alleviates the swelling that triggers joint pain and boosts healing.
4. Science Backs the Health Benefits of Turmeric
Few natural superfoods have been researched as much as turmeric. When plants show promising new health benefits, critics of natural healing always say that it's impossible for anyone to be sure. With turmeric, however, even well-known health organizations agree on many of its benefits.
Of course, we've always believed that you know your body better than any scientist. You know what helps you feel better. But it's still nice to know that turmeric is something you can count on.
5. It's Good for Your Whole Body
Fighting inflammation helps your body in more ways than you may think. Scientists now believe that chronic inflammation may be connected to conditions such as Alzheimer's disease and heart disease. If that's true, then using curcumin to alleviate inflammation may reduce your risk.
Curcumin is also an antioxidant. Antioxidants are important for shielding your cells against damaging substances such as air pollution, toxins and pesticides. Turmeric may help slow down the aging process and contribute to healthier organs. In fact, some studies show that curcumin can reduce the spread of cancer, help to destroy cancer cells and even lower your risk of certain types of cancer.
Tips for Getting the Most Benefits From Turmeric
Your body needs some help absorbing the nutrients from turmeric. Otherwise, adding turmeric to meals doesn't do you much good. That's where
BioPerine
comes in. This type of black pepper extract can supercharge the amount of curcumin you absorb. Make sure your body gets all the amazing benefits of this golden root!
Category: Super Foods