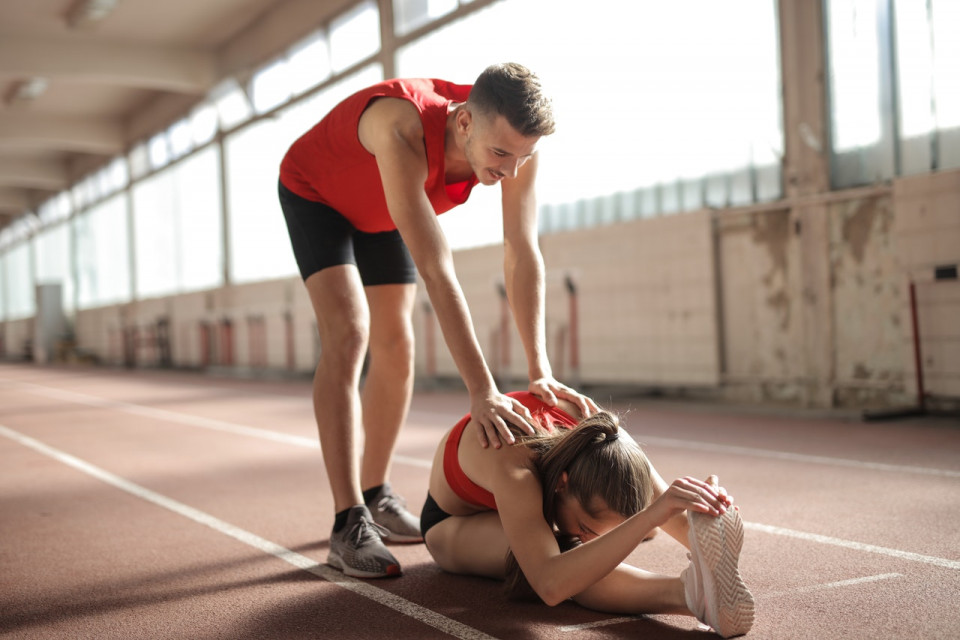 Aug 8, 2022
5 Tips for Finding a Qualified Personal Trainer

Physical fitness is essential to health and wellness. Unfortunately, there are so many exercise programs that many people often feel overwhelmed. How do you choose the program or routine that is right for you?

Personal trainers can help you make the right decisions about exercise and fitness. Still, you must select one trainer from the hundreds of options. How do you narrow down the list?

You can search review sites and ask around about trainers to narrow down your choices. With a narrowed list, you will want to review the specifics of the individual and their service. Every qualified trainer should check a few boxes.


1. Education

Personal trainers should have knowledge of exercise science, physiology, kinesiology, and anatomy. Most trainers will take recognized training programs to receive the required knowledge.

A personal trainer may obtain all educational requirements through a certification program. Yet, some professionals pursue associate degrees or other higher education degrees.

A higher-level degree and experience can increase a trainer's demand. The more in-demand a trainer is, the more costly they likely are to work with.


2. Certification

There are several certifying bodies for personal trainers, and not all are up to snuff. The National Commission for Certifying Agencies should recognize any legitimate organization. Any personal trainer on your list should have a certificate from an NCCA approved agency.

Certification proves the professional met all essential standards to become a personal trainer. Standards typically include education requirements and practical experience.


3. First Aid and CPR Certification

First aid and CPR certification are also essential to personal trainer selections. While most trainers do know the essentials, certification can help put your mind at ease.

Generally speaking, working out is safe. Still, accidents can occur, and instructors or trainers should know how to respond. Additionally, the gym you choose should have an automated external defibrillator. While an AED is not essential for all people, those at risk of heart conditions may want the device nearby.


4. Insurance

Liability insurance is not something most people would consider when selecting a trainer. Yet, accidents can happen, and it is important to protect yourself.

Any professional worth their salt will have insurance to protect their interest. Additionally, they will want to protect themselves against any client missteps. Insurance is a smart play when you think about it.


5. Paperwork or Contracts

Anytime you are entering into a professional relationship, sign a contract. A contract is a document that lays out the expectations and services of an agreement.

Sometimes, clients and trainers are not on the same page. Initial meetings might go well, with everyone agreeable, but then things take a turn. Misunderstandings might occur between the client and the trainer. The disagreements can refer to services or payments.

A contract or the paperwork should help negate any disagreements. The paperwork should specify services, payment structures, and anything else. Signing the contracts ensures everyone is on the same page. As always, read the entirety of an agreement before signing. Ask questions if necessary for clarification.

Everyone knows that physical fitness is essential to health. Still, finding the right trainer can feel overwhelming. By ensuring your prospective trainer meets the above requirements, you should be satisfied with the partnership. Thankfully, if you do not like one trainer, there are others to choose from.



Category: health